We handle your pool construction project from layout design to decking, and everything in between.
There are many misconceptions about pool construction, such as it will take forever to get done, that you can't have one installed during certain times of the year, and that you can't find a contractor that will handle every aspect of the project. At Carolina Pool Builders, Inc., we are here to prove them all wrong! We have three generations of pool construction experience, which enables us to do what others cannot.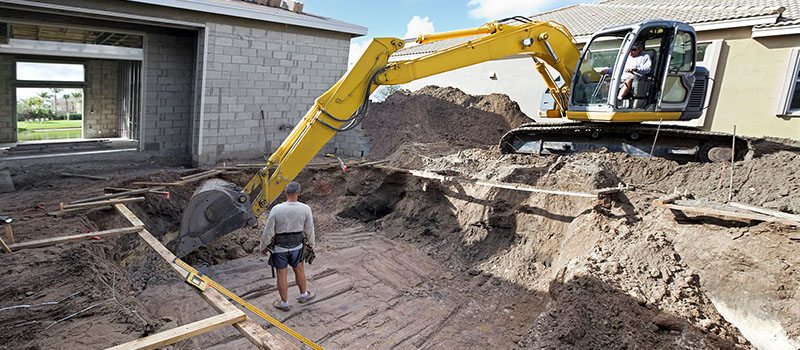 As for the first misconception, it doesn't take forever for us to complete your pool construction project. Provided bad weather in Caldwell County, North Carolina doesn't slow us down, we can finish your pool in just 8 to 10 working days. Our 12 full-time staff members work year-round so that you can have the pool you envision before you know it. As for the last misconception, choosing us means you don't need to find anyone else to handle a portion of the project. We even have an electrical license with a swimming pool classification. We will take your pool construction project from layout design right up to the decking! All you need to do is don your swimsuit and get enjoying your new pool.
We aren't just here to give you the pool of your dreams, but also to support you far beyond your pool construction project. With our pool supplies and pool services, you can spend more time in your pool instead of taking care of it. Reach out today with any questions that you might have about pool construction or any of our products or services.
---
At Carolina Pool Builders, we offer pool construction services in Hickory, Burke County, Caldwell County, Lincoln County, and Gaston County, North Carolina.