You'll see your swimming pool take shape right before your eyes when you make us your pool builders of choice in Hickory.
Are you ready to design and build the perfect swimming pool for your backyard? Have you been waiting for the weather to warm up so you can contact your local pool builders to get started? At Carolina Pool Builders, Inc., we know the excitement that can come with a new swimming pool at your home in Hickory, North Carolina, and as your preferred pool builders in the area, we'll be happy to make your dreams a reality.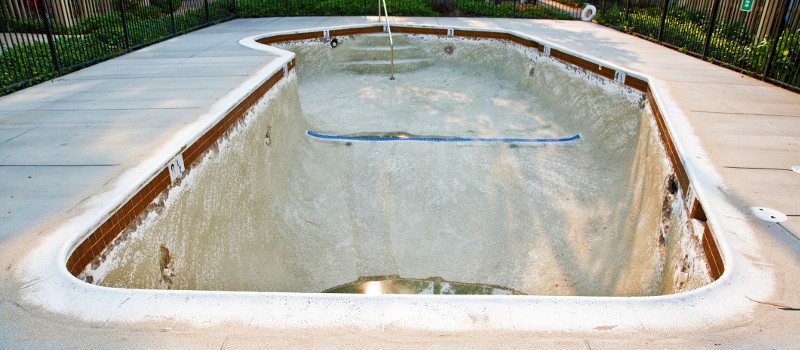 The first thing we do as your pool builders is discuss your vision for what your new pool should look like. Then we'll sketch a design, get your approval, and provide the necessary timeline to achieve construction. Once we get started, you'll see your swimming pool take shape right before your eyes, and soon enough, you'll be making a splash any time you step outside. We have a North Carolina State General Contractors License with a Building Classification and are proud to say we are also one of 12 pool builders in the entire state of North Carolina to have an Electrical License with a Swimming Pool Classification.
Working with experienced pool builders on your swimming pool construction is a must because you'll want to ensure that your pool is constructed to the proper safety and regulatory requirements, and also that it fits your landscape well. When you work with our team, we'll make sure every detail is attended to with expertise.
At Carolina Pool Builders, Inc., we are so much more than just a pool construction company. We also provide comprehensive swimming pool services like opening and closing and can supply you with the pool parts and chemicals that will keep your investment in top shape for years to come.
Contact us today if you are ready to schedule a consultation with us! We look forward to showing you why we are your premier pool builders in Hickory!
---
At Carolina Pool Builders, our pool builders proudly serve Hickory, Burke County, Caldwell County, Lincoln County, and Gaston County, North Carolina.
Similar Services We Offer: