Some people hear the words "pool chemicals" and get nervous. They worry that if they own a pool, they will need to get a degree in pool science in order to mix dangerous chemicals in their secret, outdoor pool labs. Nothing could be further from the truth! In fact, pool maintenance is rather easy, and if you are nervous about maintaining your pool's chemical balance, you can always ask us for help! We can teach you about what your pool needs and even provide you with automatic pool cleaners and other items to help keep your pool in tip-top shape.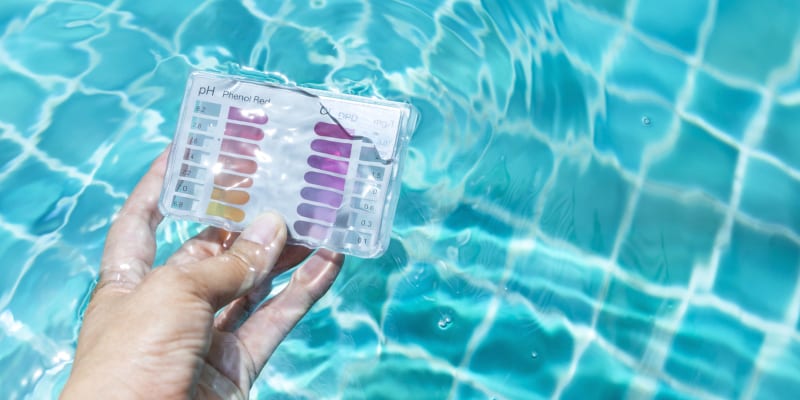 As a new or prospective pool owner, here is a look at what you need to know about pool chemicals.
Why You Need Pool Chemicals: It is important to maintain the right chemical balance in your pool to discourage the growth of bacteria. The right chemical balance means a clean pool!
How Pool Chemicals Help: In addition to ensuring safety, pool chemicals also help extend the lifetime of your pool. With regular maintenance, a chemically-balanced pool will last longer as it resists wear and tear.
What Chemicals You Need: Your pool may need various chemicals in order to achieve the correct Ph level. One of the main chemicals used to clean a pool is chlorine. It comes in several forms including bottles, tablets, and powder. It is important to choose the right chlorine type for your pool. You can contact us to learn more about the chemicals you need for your pool.
If this is still sounding like too much information, remember, we can always help you maintain the chemical balance in your pool. Let us know if you need assistance.