Now that summer has come to an end and fall is here, you won't need to use your pool. In order to maintain it during the off season, you should plan to close your pool sooner rather than later. You've spent a lot of money on your pool, so it's important to maintain it and prevent costly damages that might occur if you don't take the proper steps now.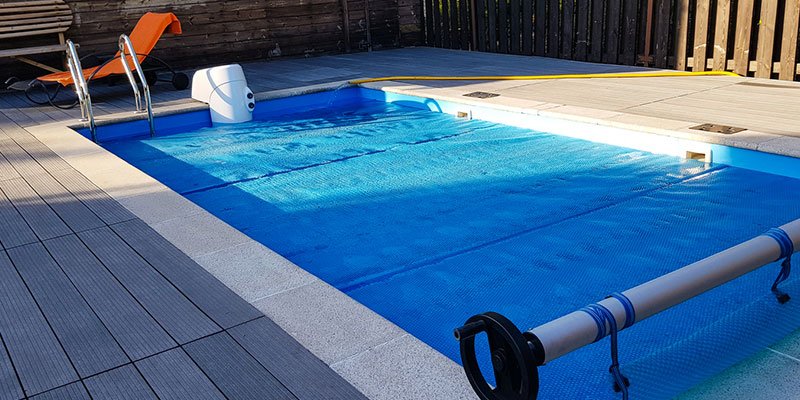 If you are not very experienced with having a pool, you might not know much about pool closing and how important it is. Luckily, we've compiled a short list explaining what our professional pool closing services can do for you. Here are four benefits of professional pool closing:
It protects your pool equipment. Just as the pool itself costs lots of money, the equipment that goes with it can be expensive as well. Closing your pool properly ensures that your equipment won't freeze or become damaged while it isn't in use.
It helps keep your loved ones safe. Part of pool closing is placing a cover over the top of the pool. While some people might think of a pool cover as nothing more than a tarp, many pool covers are actually very strong and can support a lot of weight. This will prevent your children or pets from falling in or getting injured.
It keeps the water clean. The most obvious benefit of pool closing is that you can keep the water clean throughout the winter months. After the debris is cleaned out and the water is treated with the appropriate chemicals, you can cover the pool and not have to worry about it getting dirty. You also get a several-months-long break from cleaning the pool every day.
It makes pool opening easier. Because pool closing keeps the water clean, you will have very little work to do once the time comes to start swimming again.
If you need professional pool closing services, give us a call today!